Configurable Stress Testing Solution for financial institutions
Know your financial institutions risk appetite and make informed business decisions
Central Banks mandate financial institutions to carry out stress tests to assess their resilience to withstand shocks of all levels of severity. The objective is to evaluate financial position under adverse scenarios. Stress testing results help in decision making process in terms of potential actions like risk mitigation techniques, contingency plans, capital and liquidity management in stressed conditions.
UVenture's Stress Testing Solution
UVenture Stress Testing is an easy to use solution that helps financial institutions build a solid stress testing framework that is configurable and repeatable. Solution includes full fledged stress scenario analysis for all major risk factors. It helps in assessing the capital adequacy to ensure that there is sufficient capital to absorb losses and support operations during adverse economic conditions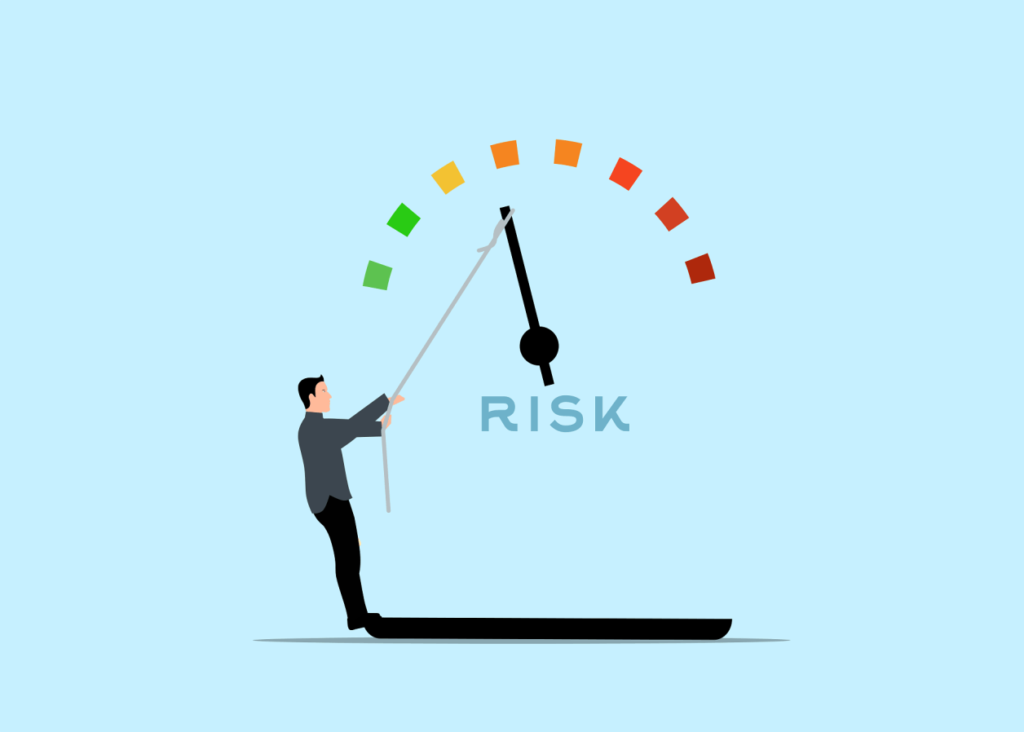 Identify, Measure & Manage Risks
Identify risks and efficiently perform extensive risk calculations for all major asset classes including equities, credit, foreign exchange and interest rates. Enable management to manage risks effectively.
Streamline your stress testing activity. Run your stress tests more efficiently, faster, with more control and complete transparency.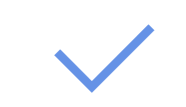 Extensive testing using configurable parameters
Ready to use stress result dashboards and reports
Process workflows to automate your tests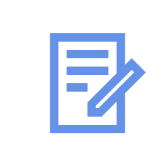 Satisfy your management and auditors with auditable results
Be better prepared to handle adverse business scenarios and satisfy ever
changing regulatory expectations
using UVenture's Stress Testing Solution